EGG CURRY WITH COCONUT GRAVY!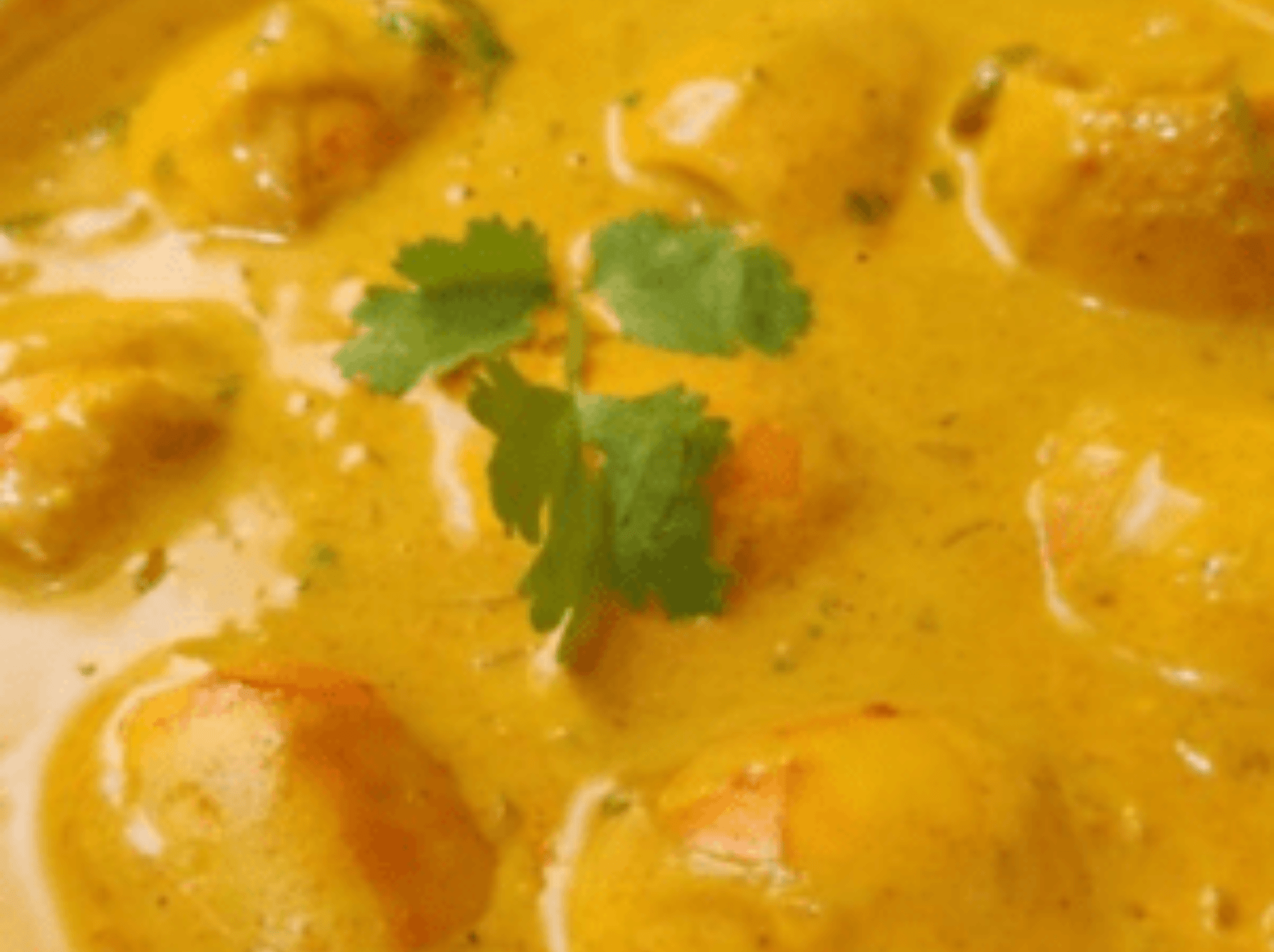 Egg Curry with Coconut Gravy is a flavorful South Asian dish featuring boiled eggs cooked in a rich, spiced coconut-based sauce, a delightful blend of textures and flavors.
Serving Size
Serving Time
30 min
6
9 organic pasture-raised eggs-Boiled
1 onion chopped
1 tablespoon Green Masala
2 tablespoon grated frozen coconut
2 chopped tomatoes
1 can tomato sauce
2 tsp ground cumin seeds
2 tsp ground coriander seeds
1 tsp turmeric powder
2 tsp curry powder
1 tsp garlic powder
2 tsp cayenne pepper
Salt to taste
¼ coconut milk
Paprika optional
½ bunch cilantro chopped
2 tablespoon avocado oil
Blend tomatoes, Green Masala, onions, and tomato sauce
Boil the eggs and remove the shells, Cut the eggs in half and set aside
In a large pan, heat the oil and cook the onion, tomato paste for about 3-5 minutes.
Add all the spices and cook for a couple of minutes
Add the grated coconut and coconut milk add water as needed for gravy
Add the yellow of the egg facing up and let cook for 3-5 minutes covered.
Sprinkle with cilantro serve with brown rice or bread or Roti! Enjoy!